NON-SURGICAL SIGNATURE PRP LIFT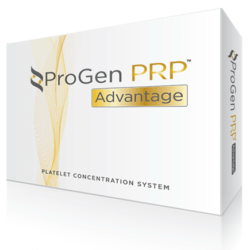 The Non-Surgical Signature PRP Lift is a Non-Surgical Technique for Full Face Rejuvenation with nearly no downtime. We combine our Advanced Microneedling Technology with YOUR body's concentrated growth factors (PRP) to produce Accelerated Facial Rejuvenation WITHOUT surgery. This Enhanced Technique leads to stimulation of COLLAGEN and ELASTIN which increases the thickness of the skin, improves fine lines and wrinkles, improves overall skin texture and appearance, AND leads to skin tightening which will allow for a more youthful appearance.
Platelet-Rich-Plasma (PRP) is a concentrated substance of Growth Factors that is derived from your own blood. It contains many different Types of Growth Factors that, when combined in the concentrated form with microneedling, results in accelerated Collagen and Elastin production and ultimately a Beautifully Natural Rejuvenated Appearance.
At Signature Plastic & Reconstructive Surgery, PLLC we offer a wide variety of Surgical and Non-Surgical treatments, including a full face rejuvenation. This allows us, together, to find the best treatment to fit your needs.
Schedule your consultation today.