We offer ONLINE SCHEDULING for our patients. Appointments can be requested for Botox, Filler, and aesthetic med spa services. We also offer VIRTUAL ZO Skincare Regimen Evaluation!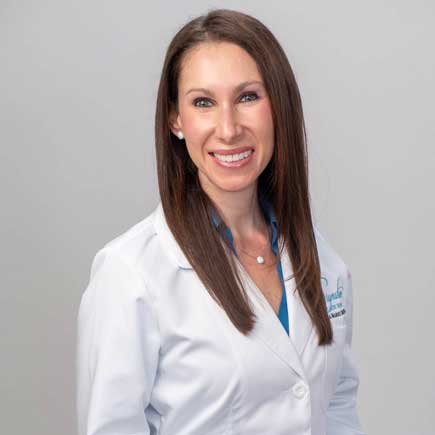 ZO Skincare Regimen Evaluation
Interested in starting a new skincare regimen? Dr. Marks can get you started with a personalized ZO Skincare Routine.
A non-refundable consult fee of $50 is required and will be credited towards any skincare products purchased within one week of receiving your personalized regimen.
Pick any time, we will reach out within 2 business days to create your personal skincare plan.

Schedule Now
Order a ZO Skincare Box
Need to re-fill your ZO skincare products but are short on time? You can now order a Getting Skin Ready (GSR) box from our office and we'll either have it waiting at our office for you to grab or we can mail it out to you!
Pick any day/time. Our office will call you within 2 business days after receiving your request, to collect payment prior to shipping your box.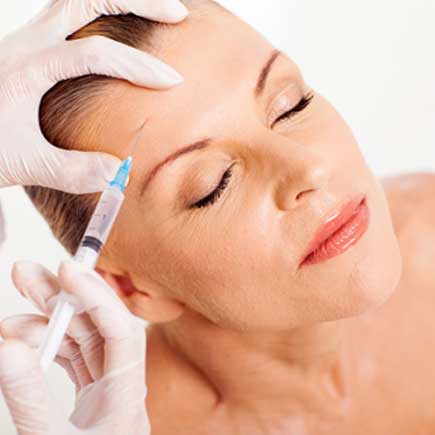 Botox or Filler
Are you ready for your next Botox or Filler session?
We'll confirm your appointment during normal business hours of 9:00 – 5:00 Monday – Friday.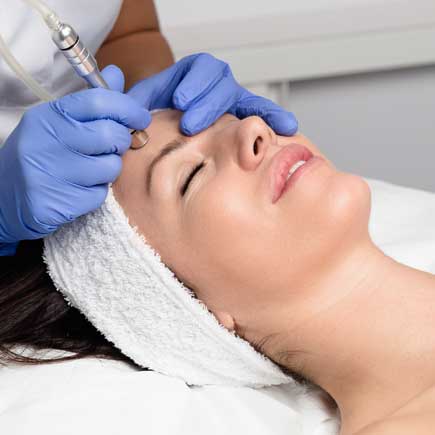 Request an Aesthetician Appointment
Our office will call you within 1 business day to set up your appointment for you.
This booking is NOT your in-office appointment.