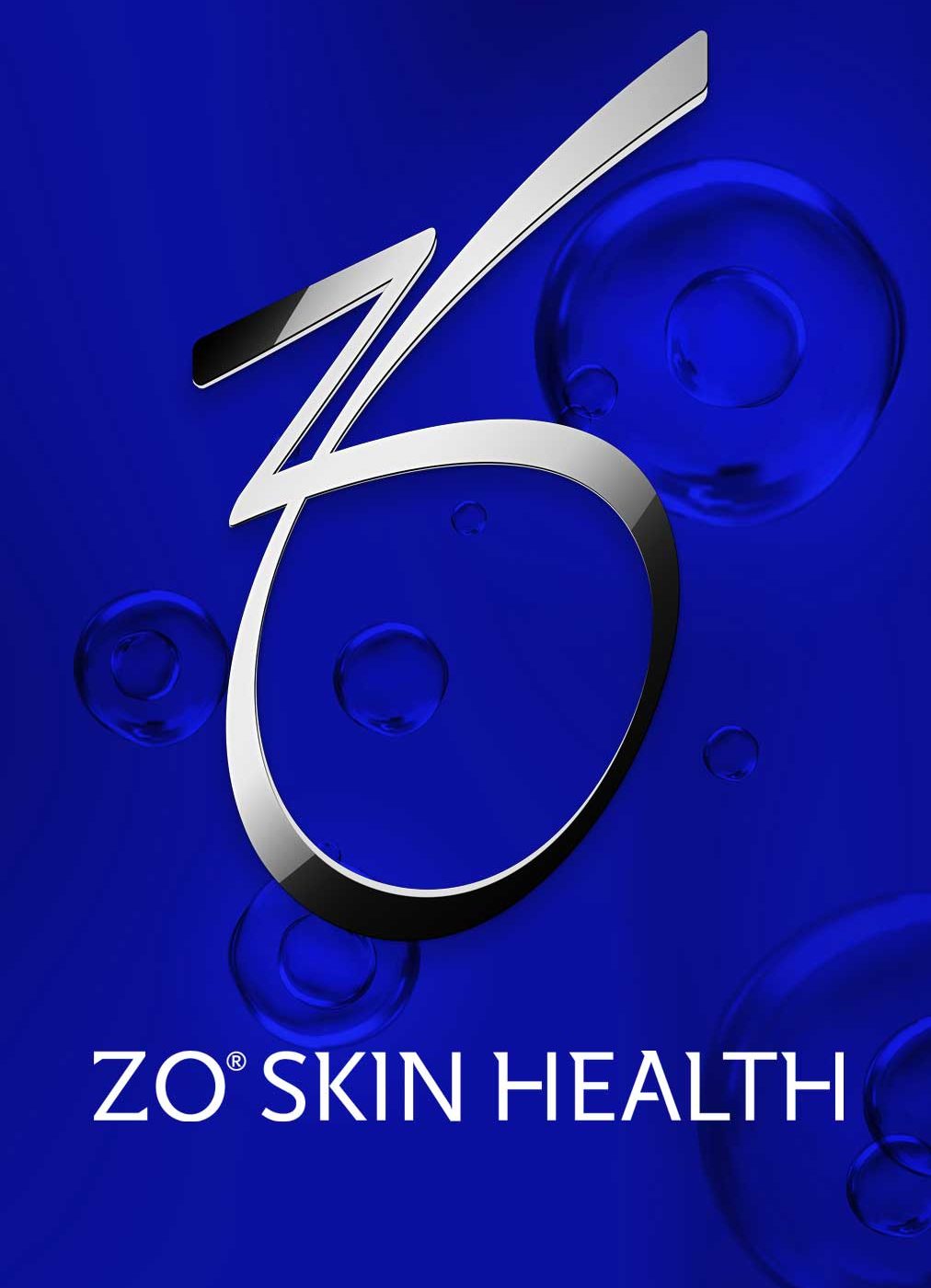 You can now purchase award-winning ZO® (Zein Obagi) Skin Health Products From Dr. Marks!
SHOP ZO PRODUCTS
THE INVENTOR OF SKIN HEALTH SCIENCE
ZEIN OBAGI, MD – Researcher. Innovator. Author. Educator.
• World-renowned dermatologist
• Founder and medical director of ZO Skin Health, Inc.
• Author, Obagi Skin Health Restoration & Rejuvenation (1999) and The Art of Skin Health Restoration & Rejuvenation: The Science of Clinical Practice (2015)
For more than 35 years, Dr. Zein Obagi, Board-Certified Dermatologist, has pioneered advanced skincare solutions based on his philosophy of creating healthy skin as opposed to merely treating disease and damage. His visionary approach has earned him an international reputation as a leading authority on skin health and rejuvenation. He is ranked among the world's top experts on chemical peels and is highly skilled in treating skin of color, often tackling the most difficult cases from around the world.
Inspired by the legacy + breakthrough contributions of Dr. Obagi, ZO® Skin Health continues to redefine and advance the science of skin health.
ZO® Skin Health offers cutting-edge products + therapeutic treatments to bring the best results-oriented solutions straight to you. We take pride in developing innovative skincare solutions that optimize skin health based on the latest advances in skin therapy technologies, unique delivery systems, bioengineered complexes + exclusive formulations.